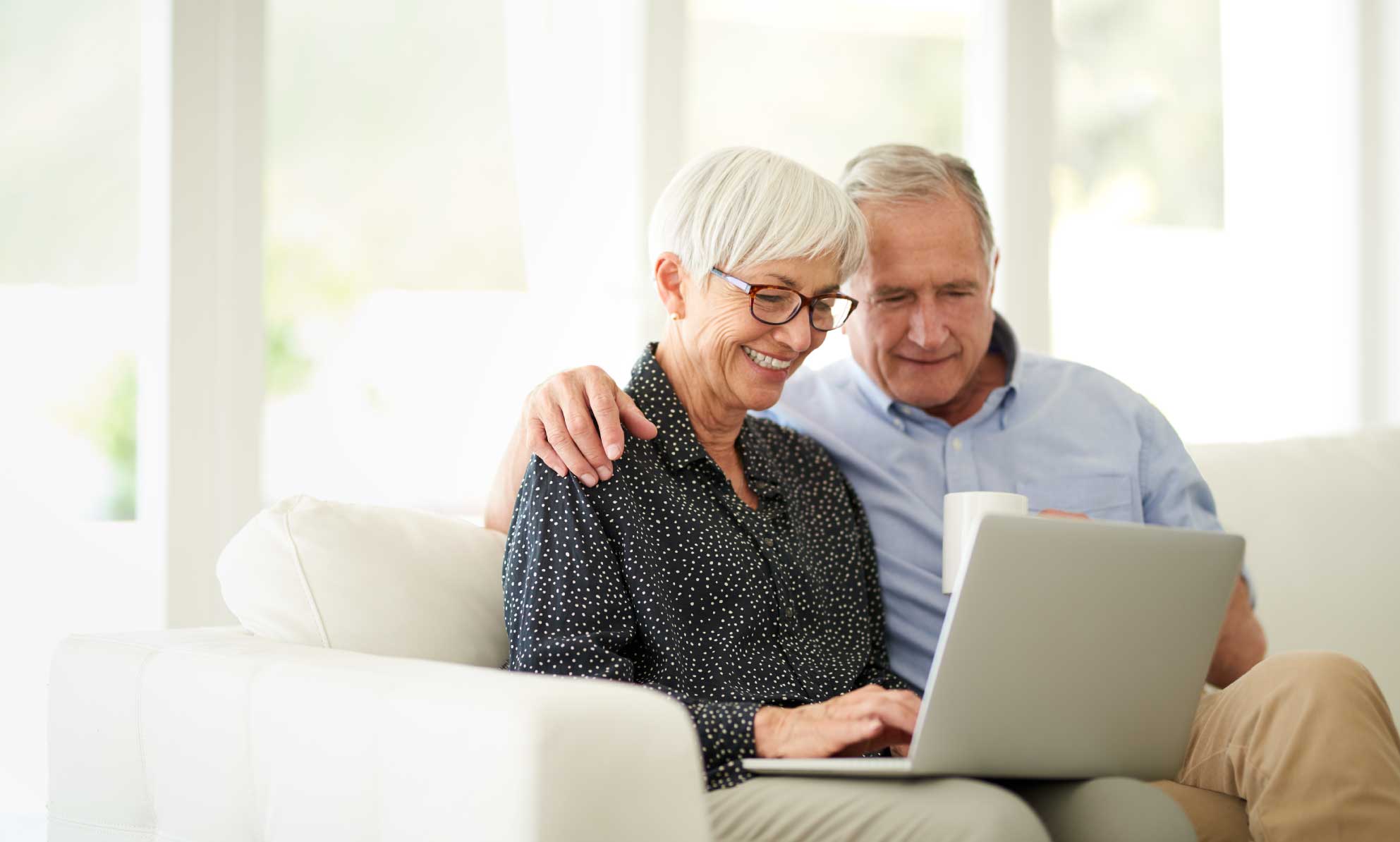 Life insurance can help provide for the people who depend on you financially, if you can't be there for them. The money can be used for final expenses, help to replace your lost income, cover debts, pay your mortgage, fund a child's education, and more. There are three types of life insurance:
Term life insurance offers simple, affordable coverage for a set time period, typically 10 to 30 years.
Permanent life insurance offers coverage for your lifetime with the potential to build equity in the form of cash value and options for more flexibility.
Final Expense offers simple underwriting with lower face amounts, typically purchased for burial costs and covering the final expenses of life.
Disclosures
This is a general description of coverage. A complete statement of coverage is found only in your insurance policy.
For more details on coverage, costs, restrictions, and renewability; or to apply for coverage, contact your local SES Life Agent.
Insurance policies and/or associated riders and features may not be available in all states, and policy terms and conditions may vary by state.