Final Expense Life Insurance can help your loved ones deal with grief, rather than worry about burial expenses.
Most of us don't like to contemplate the need to prepare for our funeral and burial, but covering these services is an important part of personal estate planning. Final expense insurance gives your loved ones the resources they need to acknowledge your role in their lives. Along with writing a will and preparing an advance directive, you must decide how your final expenses will be paid for. Final expense insurance offers an affordable way to provide for these costs, so that family and friends can celebrate your life without financial obligations.
While a traditional senior life insurance policy can provide funeral and burial coverage, final expense insurance policies have a lower face value than standard life insurance plans. You can purchase a final expense insurance policy with a coverage limit of several thousand dollars, enough to pay for a basic funeral service, casket, burial and cemetery plot. Term or whole life coverage generally begins at $10,000, an amount that may exceed your needs. Final expense insurance gives you just the right amount of coverage to arrange the funeral that you want.
Estimating Final Costs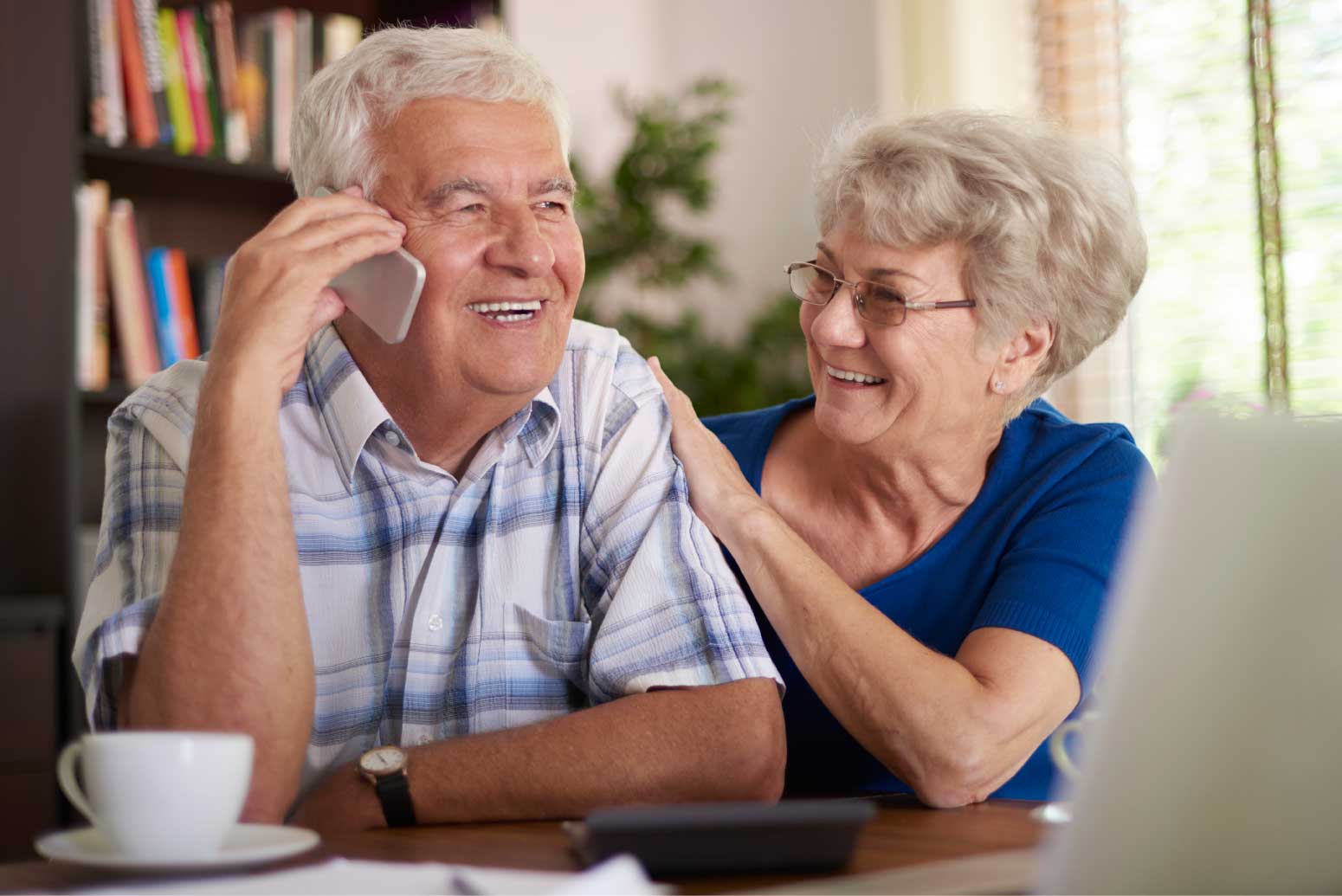 Planning your last expenses requires a careful consideration of all your final needs. Consider how you want to be remembered, where your final resting place should be, whether you wish to be buried or cremated and what type of casket or urn you prefer. Talk with a licensed, reliable funeral director in your community about the cost of the services you require. A funeral director will give you a list of the services and products that it provides. The value of your insurance policy should cover the expense of the package you choose, plus any additional costs.
The most basic, economical option is generally an immediate burial plan. An immediate plan may provide a modest service at the graveside and a simple casket. The expense of a viewing is not included in most immediate burial policies. The costs of the plot, a headstone and flowers must be paid for separately and should be included in the estimate you give your insurance provider. An immediate plan may be purchased with either burial or cremation.
Get the right final expense coverage for your needs.
A traditional full service option, including a viewing, a hearse, a formal ceremony and entombment and cremation is more costly than an immediate or direct package. When you consider the costs of a package, you must take every extra expense into account in order to arrive at an accurate estimate of your financial needs. Your final expense insurance benefits can include the costs of preparatory tasks like washing, dressing and embalming. A procession, limousines, flowers and a wake can also be included.
Although most mortuaries offer packages with a pre-determined set of services and products, you have the alternative to choose only the options that you want. The overall expense of the ceremony, casket, entombment, plot and other options will represent the value of your final expense insurance policy. When you're buying insurance, it's important to have an accurate estimate of the amount of coverage you need to avoid leaving your loved ones with these financial responsibilities.
Selecting a Plan
Final expense insurance is similar to life insurance, in that a policy may be issued on a term or whole life basis. Term life policies provide financial protection for a set period of time, often up to the age of 80. At that time, if no claim has been filed and the policyholder is still alive, the policy will expire. Whole life policies cover you for your entire lifetime once you've signed your contract, no matter when your death occurs. Age limits for purchasing a final expense policy may vary. Some insurers sell policies to qualified applicants up until the age of 85.
Securing final expense coverage is relatively easy. You can apply for a simplified issue plan, which requires that you complete a basic medical questionnaire and meet specific qualifications, or for a guaranteed issue plan, which requires no questionnaire or medical exam and guarantees acceptance of your application. If you have a serious health condition, you may be required to purchase a policy with a graded death benefit, which provides coverage after the first few years of your participation.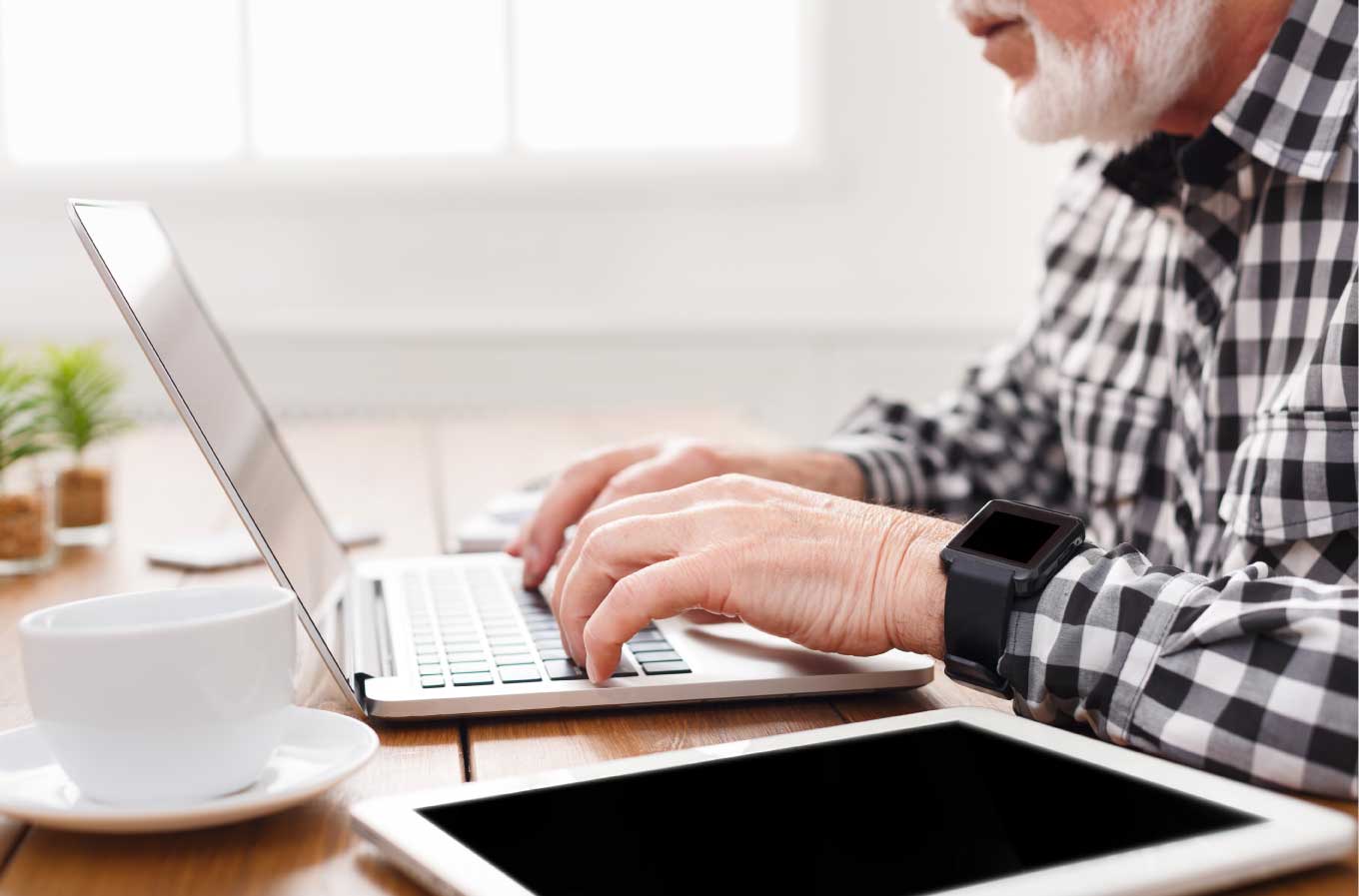 Although a standard term or whole life policy can cover your last expenses, traditional coverage is not the answer for everyone. If you do not qualify for a standard life policy because of a pre- existing medical condition, or if you have other means of providing for your loved ones after your death, final expense insurance may give you just as much protection as you need. Before you sign a contract, compare quotes from several trusted, reliable providers. Our knowledgeable staff can assist you in finding the right plan for your needs.
Protect your family with final expense insurance.
For detailed coverage information for any final expense insurance plans, please refer to the plan's Evidence of Coverage.