Take the stress out of traveling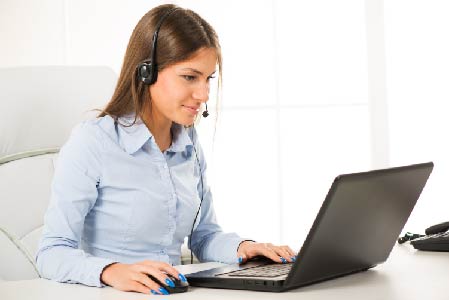 Traveling should be a pleasant experience, but let's face it, life happens. SES is proud to offer Seven Corners Specialty Insurance. Seven Corners offers a wide range of travel insurance plans, but what does each type do for you? From trip cancellation, medical and baggage, they have you covered globally. Provide yourself and family peace of mind for very little cost. Click the link below for an interactive video on finding the right coverage.

For detailed coverage information for any travel insurance plans, please refer to the plan's Evidence of Coverage.